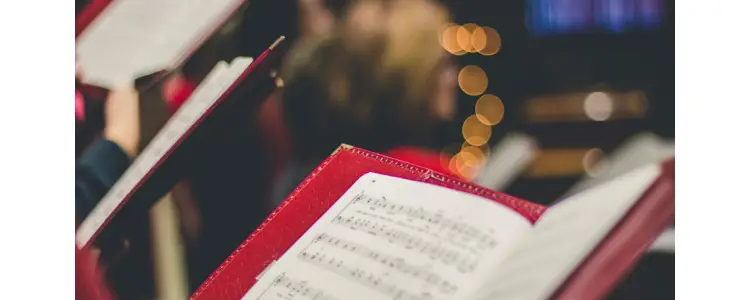 Finding Your Place to Serve in SABC Worship Ministry
Below are some areas of ministry where you can serve. Simply complete the form and check the area(s) that you are interested in.

CHILDREN'S CHOIR: Pre-K thru Grade 5 Wednesdays, 6:00 pm
Singing and making music is a fun way for children to praise God. The children experience music education through the use of Orff instruments, boom whackers, choir chimes, singing, and many other methods.

CHANCEL CHOIR: Rehearsal-Wednesdays, 7:00 pm in the Choir Room.
The Chancel Choir is our primary worship choir. This choir presents music that reflects the varied musical styles of our congregation and community.

CHANCEL BELL CHOIR: Previous experience highly suggested; Rehearsal-Wednesdays, 5:30 pm in the Choir Room.
Our church is blessed with a five-octave hand bell choir who participate in worship throughout the year and during special events.