CHILDREN
Preschool & Children's Sunday School
Preschool: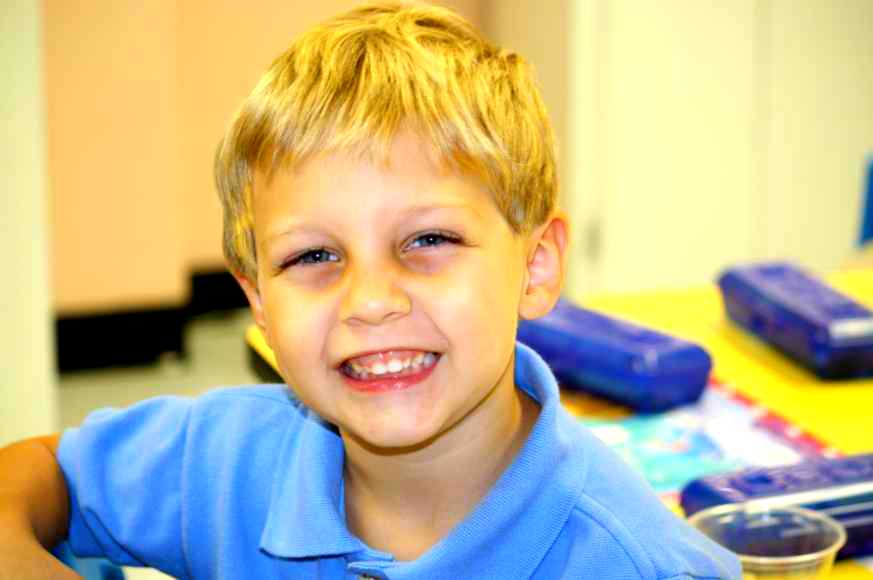 At Second Avenue, we strive to offer our preschool age children an environment that is safe, secure, happy, and helps our youngest gifts take their "First Look" at what it means to know God. Sunday mornings provide the opportunity to do just that! We offer care for Bed Babies all the way up to Kindergarten. Classes are age appropriate and geared to help preschoolers feel a part of our Family of Faith, and learn that God created them, loves them, and wants to be their friend.
Children: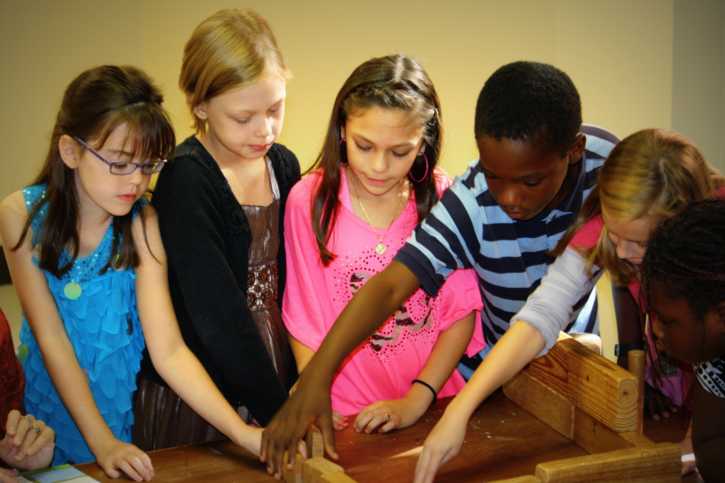 Connecting with the Bible is an essential building block in Faith Formation. Our ministry to families at Second Avenue places a high priority upon providing children the opportunity to connect and explore God's Word in a safe, fun, and engaging environment.
We offer Children's Sunday School classes that are age appropriate and staffed with gifted teachers who are passionate about helping our children navigate their growing relationship with God.
Our children meet each Sunday morning, beginning at 9:45 am in our Children's wing on the first floor of the church. We would love to have you join us!
If you have any additional questions or would like more information about Preschool or Children's Sunday School at Second Avenue, please feel free to contact our Minister to Families,
Charlie Mayberry
.
---
Keeping Kids Safe
Child Protection Policy of Second Avenue Baptist Church
The Family of Faith at Second Avenue is committed to providing a safe place for families and their children. We consider our stewardship of God's children a sacred task and value the trust placed in us by our families. In light of this the ministries of Second Avenue operate in accordance with a church-wide Child Protection Policy. Any member who works in an area of ministry that serves our children or students must be trained from our Child Protection Policy, adhere to it's contents, provide references, and undergo a criminal background check.