Job Posting for Second Avenue Baptist Church Part-Time Family Minister
Applications will be received until May 31, 2023
Second Avenue Baptist Church in Rome, Georgia is seeking a part-time Family Minister. Our church aims to be part of our community, show the grace of God, and carry out the call of the Gospel in an intergenerational context, where healthy families are the heart of a healthy church. The Family Minister will serve alongside staff to strengthen the ministerial team. This person will be called to equip, encourage, and partner with families of children, youth, and college students in helping to disciple children to adulthood. A degree in ministry from an accredited college or seminary and experience in full-time children and youth ministry are desirable. Please submit your resume and references to
familyministersearch@sabcrome.com
.
Second Avenue Baptist Church
Second Avenue is affiliated with the Southern Baptist Convention and the Cooperative Baptist Fellowship. Second Avenue is a multi-generational, mission-minded congregation that has had a strong presence in the community since 1907.
Community Profile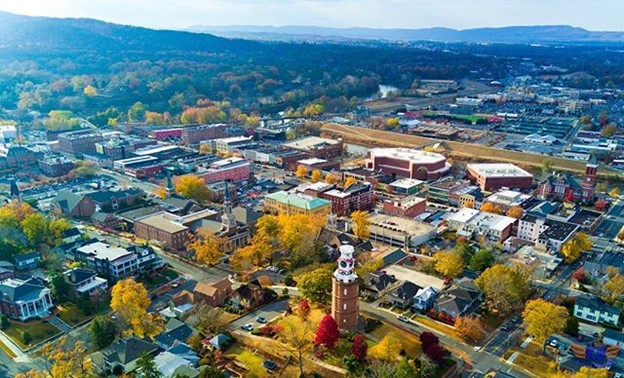 Second Avenue Baptist Church in Rome, Georgia is located in the largest city of Northwest Georgia, Rome is the regional center for medical care and education.
Georgia's Rome Office of Tourism
Rome, Georgia Government